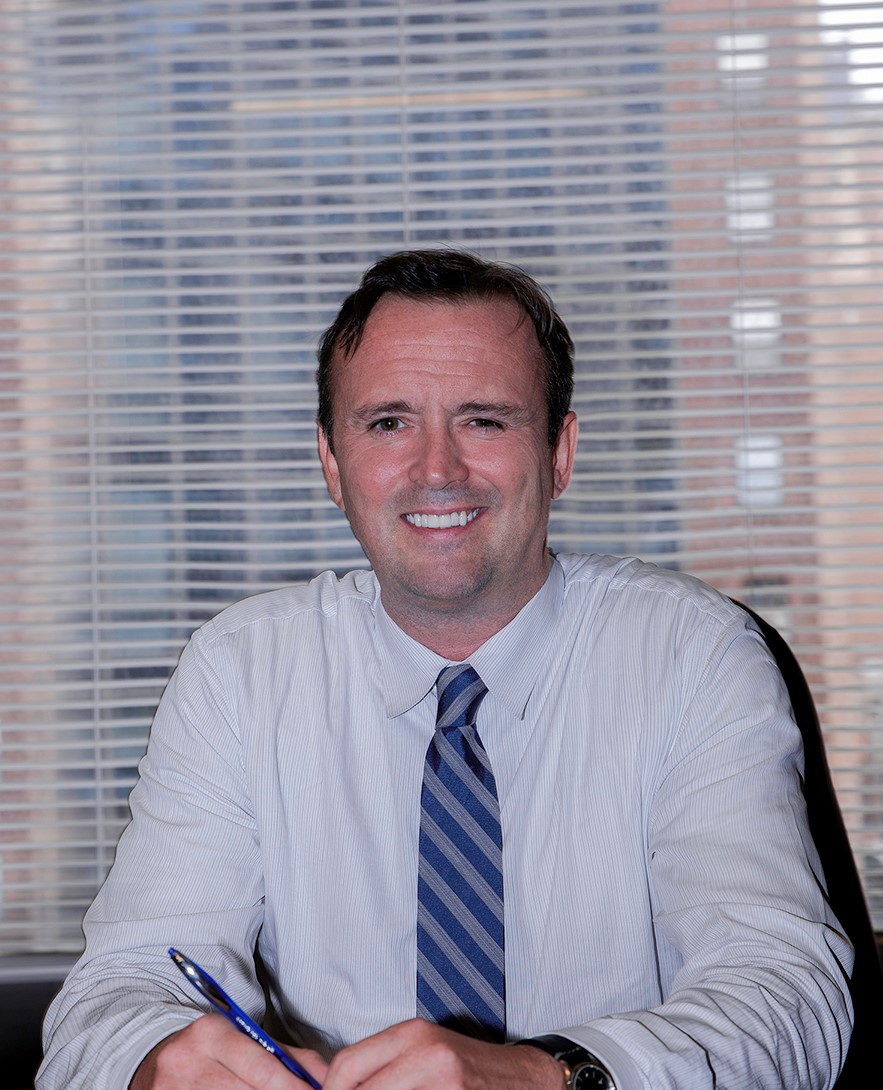 Areas of Practice
Education
University College Dublin, B.C.L., H. Dip Eur Law., 1994
Admissions
New York State (all courts), 2000
Federal, Southern District of New York
Memberships
Bar Association of the City of New York
The New York State Academy of Trial Lawyers
Irish American Bar Association of New York
Admitted to practice in all courts in the State of New York in the year 2000, I am also a dual Irish-American citizen. A law graduate from University College Dublin, after working for an insurance company in California, and learning about the insurance business as an insider, I made the career decision that I wanted to use my knowledge of the law to help people who needed help, and moved to New York in 1998. I worked as a paralegal in a downtown law firm while studying at night for the bar exam. I passed the New York Bar exam, first time, in the year 2000, and after being admitted to practice in the State of New York, I worked my way up in a plaintiffs and defense firm, representing the NYC Transit Authority in bus and train accident cases. Apart from the practical experience I acquired, I also gained an appreciation for the concerns and methods of defense attorneys, who are on the other side of these cases. I also represented prison guards in disciplinary hearings on Riker's Island, which was an eye-opening experience. I then secured a position in a plaintiffs-only firm, and for many years my typical day included court appearances in the State and Federal courts of New York City, as well as in Westchester and Nassau counties, and further afield, in addition to taking many hundreds of witnesses' depositions over the years, and motion practice as each case was carefully litigated. Over the years I acquired a specialist knowledge of personal injury law practice in the New York courts for a wide variety of cases. I particularly enjoy this area of law because it gives me the opportunity to really help people and their families.
I'm also very interested in medicine, and have developed as a practitioner in areas of law that focus on medicine. As an 'of counsel' attorney to prominent medical malpractice firms, and as a solo practitioner since 2012, I have recovered substantial awards and settlements for my clients in serious personal injury, wrongful death, and medical malpractice cases.
I also handle the administration of deceased clients' estates in the Surrogate's Courts, and responsive briefs in appellate courts, and personally ensure that the case is handled correctly from the beginning to the very end. As a solo practitioner, I have recovered multiple seven-figure settlements for my clients.
My track record of success in medical malpractice cases include surgical error, delayed cancer diagnosis, post-operative infection, nursing home injury, plastic surgery error, Emergency Room failure to order appropriate tests, paramedic pre-hospital negligence, and many other life-changing cases. I aim to bring a compassionate and professional approach to difficult situations for my clients and achieve a just outcome.
The advantage of retaining a solo practitioner to handle your case is that you are more than a file number. When a client calls, they speak to me, their attorney, not an associate or paralegal. I personally respond to my client's emails. I know immediately what is going on with my clients' cases because I handle them personally. You only have one case, and I know it.