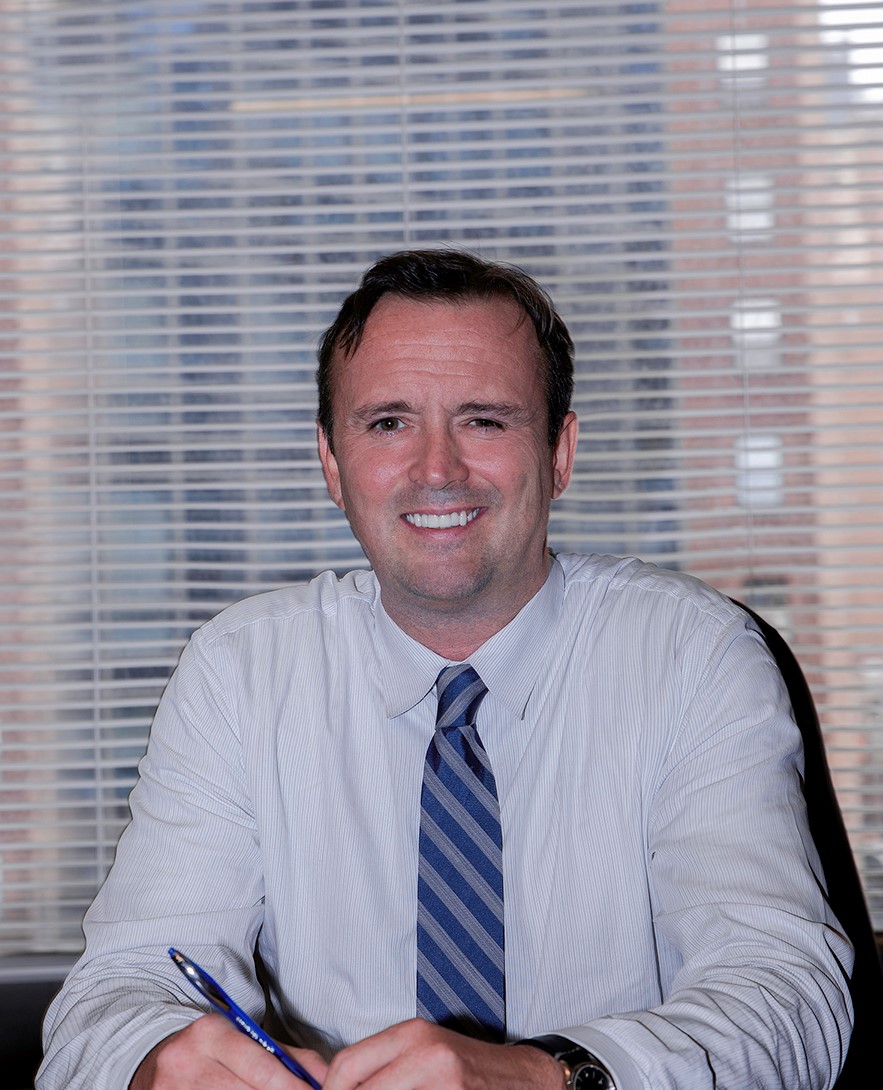 Areas of Practice
Education
University College Dublin, B.C.L., H. Dip Eur Law., 1994
Admissions
New York State (all courts), 2000
Federal, Southern District of New York
Memberships
Bar Association of the City of New York
The New York State Academy of Trial Lawyers
Brooklyn Bar Association
Irish American Bar Association of New York
As a practitioner at the Plaintiffs' Bar, I take civil cases in the Supreme Courts of New York County, Brooklyn, Bronx, Queens, Westchester and Nassau. From 2000 to the present, I have been appearing in Court and preparing cases for trial. With 18 years' of court experience, preparation is the best predictor of a good outcome.
After working for several years on the defense side, I developed an interest in medicine and realized that representing injured plaintiffs and their families was where I would be most effective.
As an associate in several prominent plaintiff's personal injury firms, and as a solo practitioner with my own law office since 2012, I have recovered substantial awards and settlements for my clients in serious personal injury, wrongful death, and medical malpractice cases. My practice focuses on serious injury cases. I also personally handle the administration of deceased clients' estates in the Surrogate's Courts, and ensure that the case is handled correctly from beginning to end.
Medicine, and the analysis of medical records, is a large part of my practice. I have taken on cases resulting from catastrophic accidents, involving many experts, and have gained valuable experience prosecuting medical malpractice cases in a wide range of cases, such as surgical error, delayed cancer diagnosis, post-operative neglect, plastic surgery error, and many others. I have had the benefit of learning about advanced imaging and diagnostics, and expert motion practice, and apply all the knowledge and experience I have acquired to advance my clients' cases and see them successfully resolved.
The advantage of retaining a solo practitioner to handle your case is that you are more than a file number. When a client calls, they speak to me, their attorney, not an associate or paralegal. I know immediately what is going on with my clients' cases because I handle them personally. You only have one case, and I know that.
Upon consultation and retainer, my office will investigate your case, prepare all paperwork, advance case expenses, obtain records, review medical records, consult with experts, investigate liens, present claims, correspond with insurance claims adjusters and defense lawyers, keep you informed of every step in the process, file your lawsuit, and all court papers, pleadings and discovery exchanges. I will personally appear in court on your case, pursue crucial documents, take and defend all depositions, subpoena records, engage in motion practice, engage in settlement negotiations, draft all papers necessary to accomplish settlement, and if we can't get an adequate settlement, proceed to pick a jury for trial, secure all records for trial, draft trial memoranda and submissions, present and try your case to verdict, and prepare all papers necessary to enforce judgment, and resolve liens. In a wrongful death case, I will also prepare and file Surrogate's Court estate administration petitions. I work hard to ensure that your case moves forward in a thorough and professional manner.