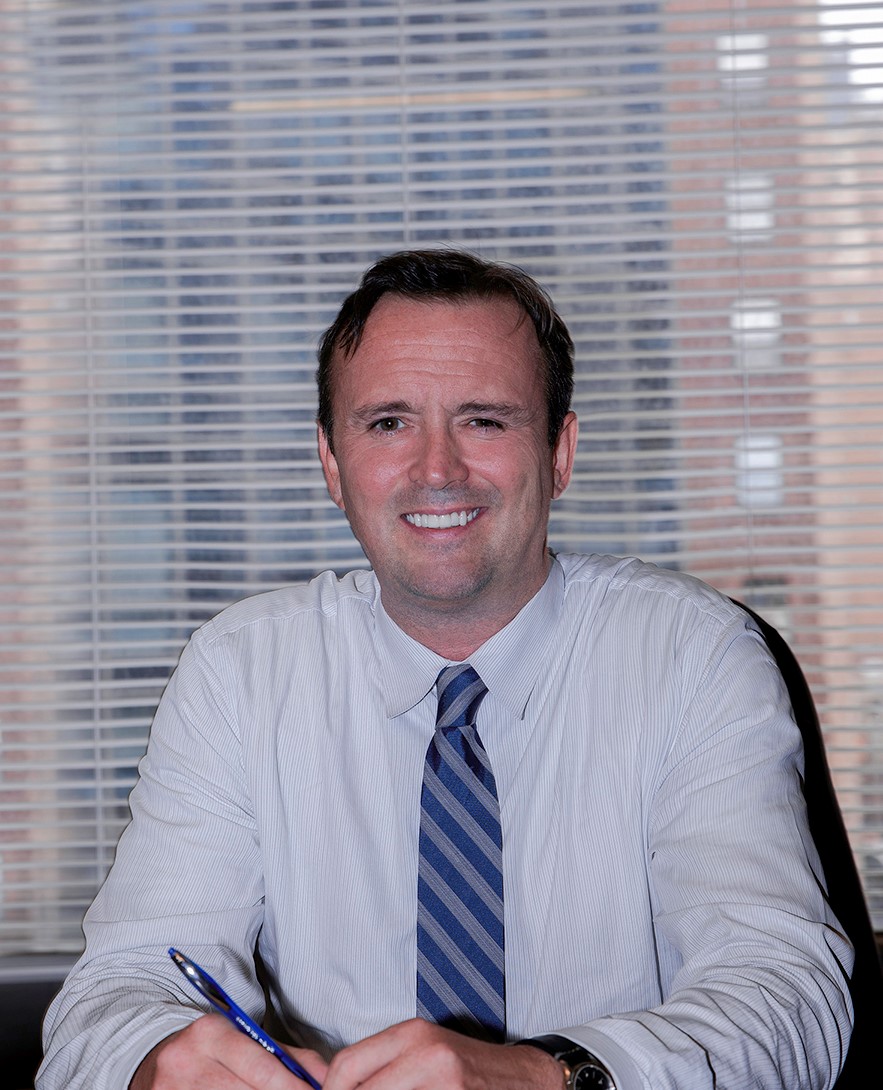 Areas of Practice
Education
University College Dublin, B.C.L., H. Dip Eur Law., 1994
Admissions
New York State (all courts), 2000
Federal, Southern District of New York
Memberships
Bar Association of the City of New York
The New York State Academy of Trial Lawyers
Brooklyn Bar Association
Irish American Bar Association of New York
My background has been described as somewhat unique. Admitted to practice in all courts in the State of New York in the year 2000, I am also a dual Irish-American citizen. A law graduate from University College Dublin, after working for an insurance company in California, I moved to New York in 1998, and worked as a paralegal while studying at night for the bar exam. After passing the New York Bar exam in the year 2000, I worked in a plaintiff's firm, and of counsel to the NYC Transit Authority in bus and train accident cases, and I also represented prison guards in disciplinary hearings on Riker's Island. None of this work was glamorous, but I have always enjoyed the practice and study of law.
I'm also very interested in medicine, and I have transitioned into practice areas that focus on medicine. As an associate and 'of counsel' attorney to prominent medical malpractice firms, and as a solo practitioner since 2012, I have recovered substantial awards and settlements for my clients in serious personal injury, wrongful death, and medical malpractice cases. I also handle the administration of deceased clients' estates in the Surrogate's Courts, and responsive briefs in appellate courts, and personally ensure that the case is handled correctly from the beginning to the very end. As a solo practitioner, I have recovered multiple seven-figure settlements for my clients.
I have successfully taken on cases from catastrophic accidents, involving many experts, and a wide range of medical malpractice cases, such as surgical error, delayed cancer diagnosis, post-operative infection, nursing home injury, plastic surgery error, Emergency Room failure to order lab tests, paramedic pre-hospital negligence, and many others. I hope to bring a compassionate and professional approach to difficult situations.
The advantage of retaining a solo practitioner to handle your case is that you are more than a file number. When a client calls, they speak to me, their attorney, not an associate or paralegal. I know immediately what is going on with my clients' cases because I handle them personally. You only have one case, and I know that.
Upon consultation and retainer, my office will investigate your case, prepare all paperwork, advance case expenses, obtain records, review medical records, consult with experts, investigate liens, present claims, correspond with insurance claims adjusters and defense lawyers, keep you informed of every step in the process, file your lawsuit, and all court papers, pleadings and discovery exchanges. I will personally appear in court on your case, pursue crucial documents, take and defend all depositions, subpoena records, engage in motion practice, engage in settlement negotiations, draft all papers necessary to accomplish settlement, and if we can't get an adequate settlement, proceed to pick a jury for trial, secure all records for trial, draft trial memoranda and submissions, present and try your case to verdict, and prepare all papers necessary to enforce judgment, and resolve liens. In a wrongful death case, I will also prepare and file Surrogate's Court estate administration petitions. I work hard to ensure that your case moves forward in a thorough and professional manner.